Load your prepaid account easily through the Account Portal.
Pay via credit card, debit card, Gcash or Maya if you have remaining data allowance. If your data balance is zero, pay via Gcash or Maya.
STEP 1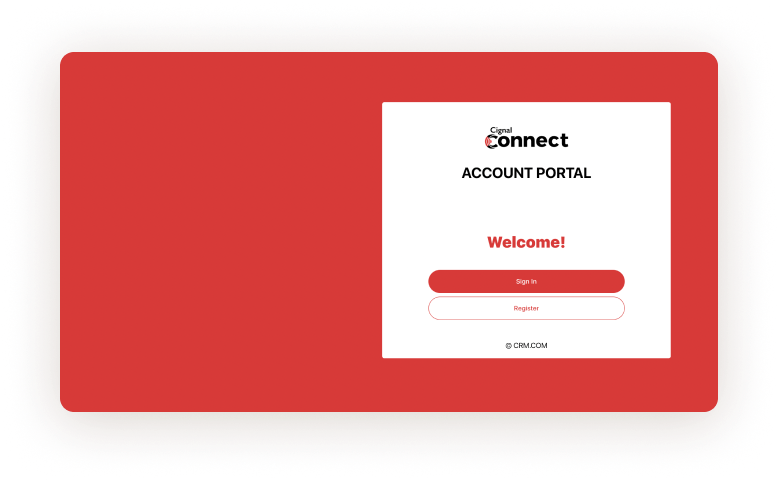 STEP 2
Click the Orders button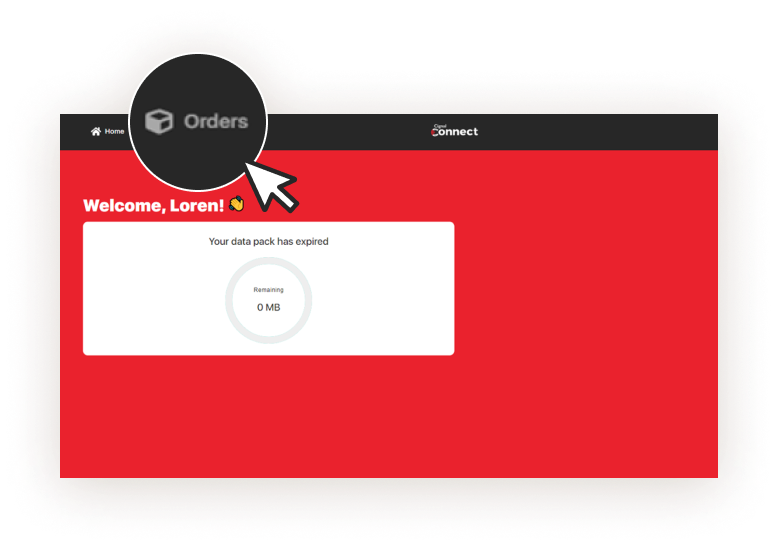 STEP 3
Select your desired Prepaid Pack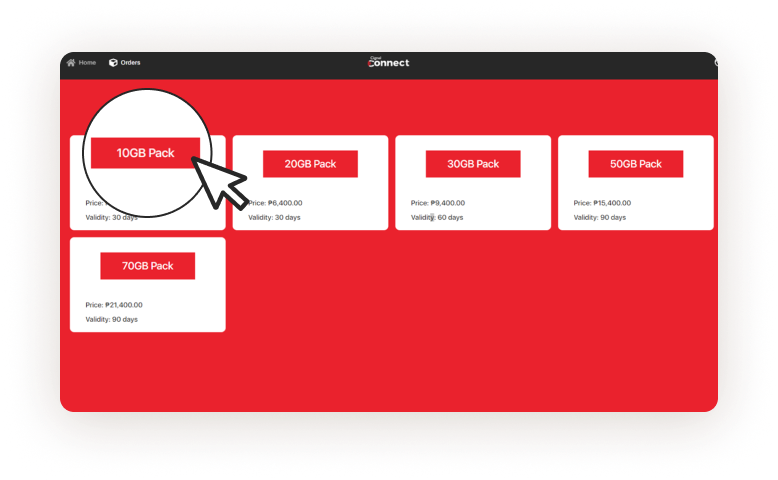 STEP 4
Click Place Order on the pop-up screen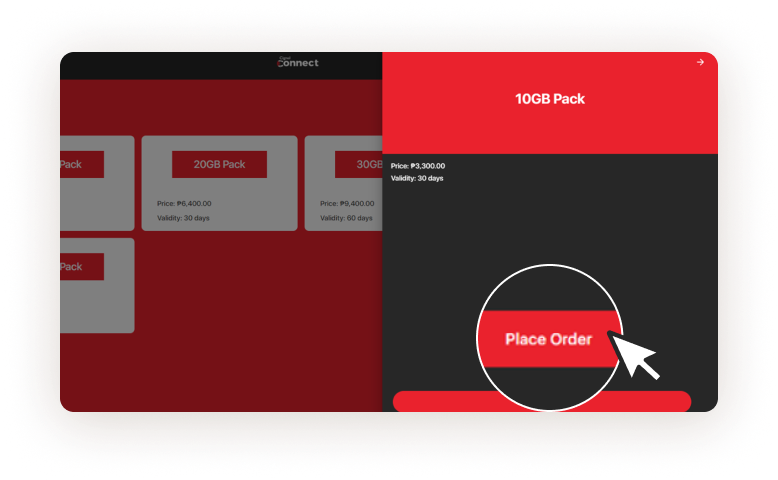 STEP 5
Input your credit card / debit card / Gcash / Maya details then click Complete Order. Once payment is successful, you will receive a confirmation.